About my Aerial Video & Photography Services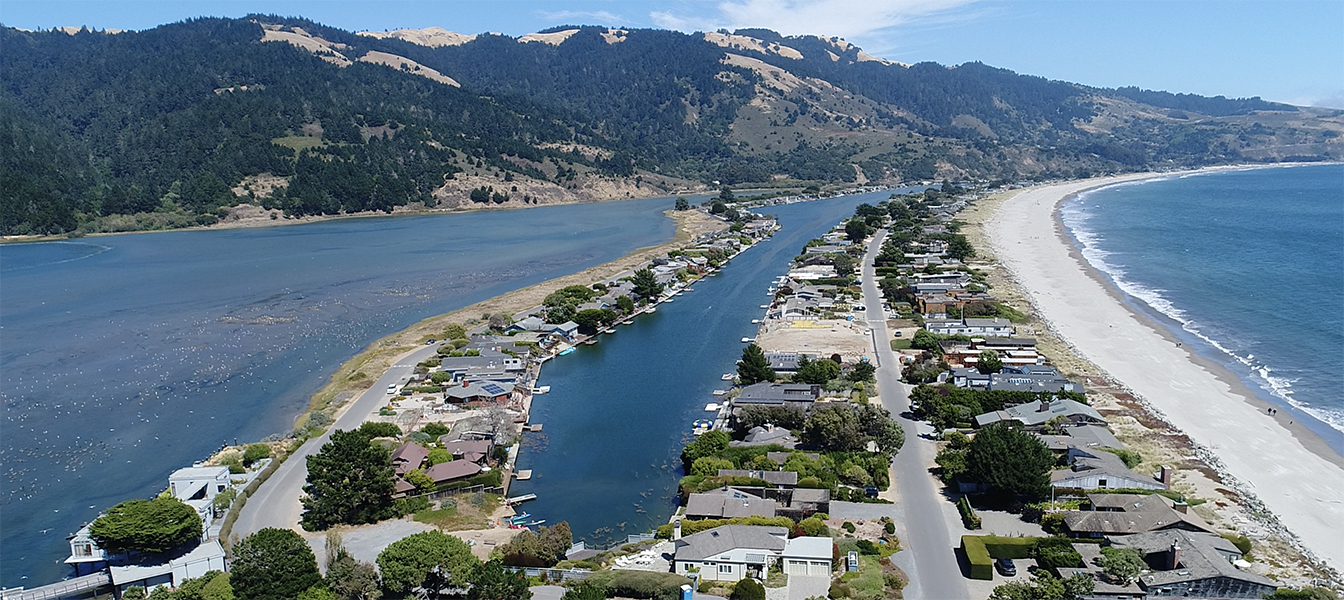 Specializing in aerial video and photography of developed and undeveloped land, commercial, industrial and residential properties & real estate.
Operating drones equipped with cameras shooting in 720p, 1080p, and 4k resolutions allows me to provide you with high definition image maps, virtual 3D property and structure models and extremely-smooth, stabilized aerial video and stunning HD photographs.
Aero Ascensio provides the following sUAS services:

Promotional Video and Photography (available in a variety of formats from raw files to finished product)

Land Scanning (high resolution composite property images & virtual 3D land and structure modeling)
Land Use & Construction Monitoring (scheduled periodic onsite visits)
Special Events, Festivals (by special arrangement)
The integration of drones into day-to-day business is significantly benefiting agriculture, mapping and surveying, infrastructure maintenance, inspection, security & surveillance, and large-scale capital projects. Drone deployment can be used to safely, privately and affordably to photograph, video, map and survey real estate, property boundaries and elevations, fence lines, provide slope and terrain analysis, monitor water conservation, fertilization and plant health as well as assist with maintenance projects, condition and inspection of land, buildings, homes, out buildings, towers and most other structures. Periodic drone visits to your construction or job sites gives you a birds eye remote view of your project and live streaming allows you to see your project as it happens on your phone, tablet or computer.
Located in Palm Desert California and available for service along the west coast as well as most other locations through special arrangement
Fully FAA compliant and Part 107 certified for commercial drone activities in the US.
Privacy

Aero Ascensio will not conduct drone operations for one party to gather information about another party. We carefully plan each flight in advance to focus aerial photos or video on the subject of interest in order to maintain the privacy of others. All of our flights are conducted over public property or where we have the land owners permission. Aero Ascensio does not share any of the visitor information collected through this website with 3rd parties in any manner.