Drones provide unprecedented high resolution photography from on above. This post shows resolutions available compared to other sources.

Drone Very High Resolution - 1 inch/pixel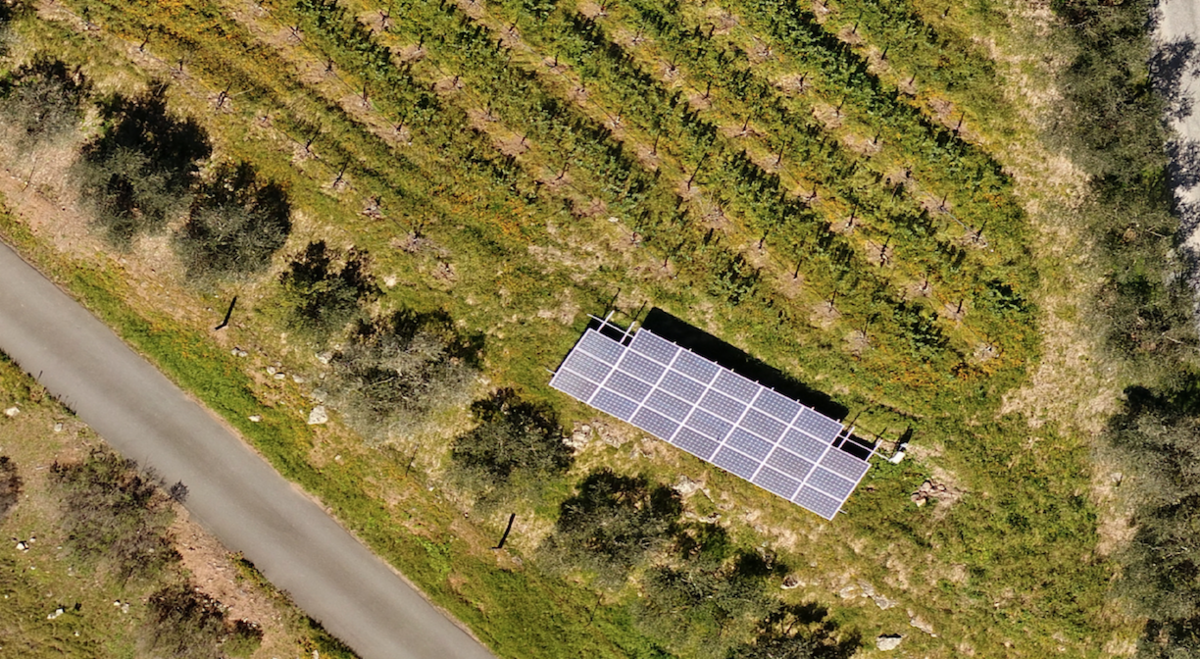 Drone High Resolution - 2 inch/pixel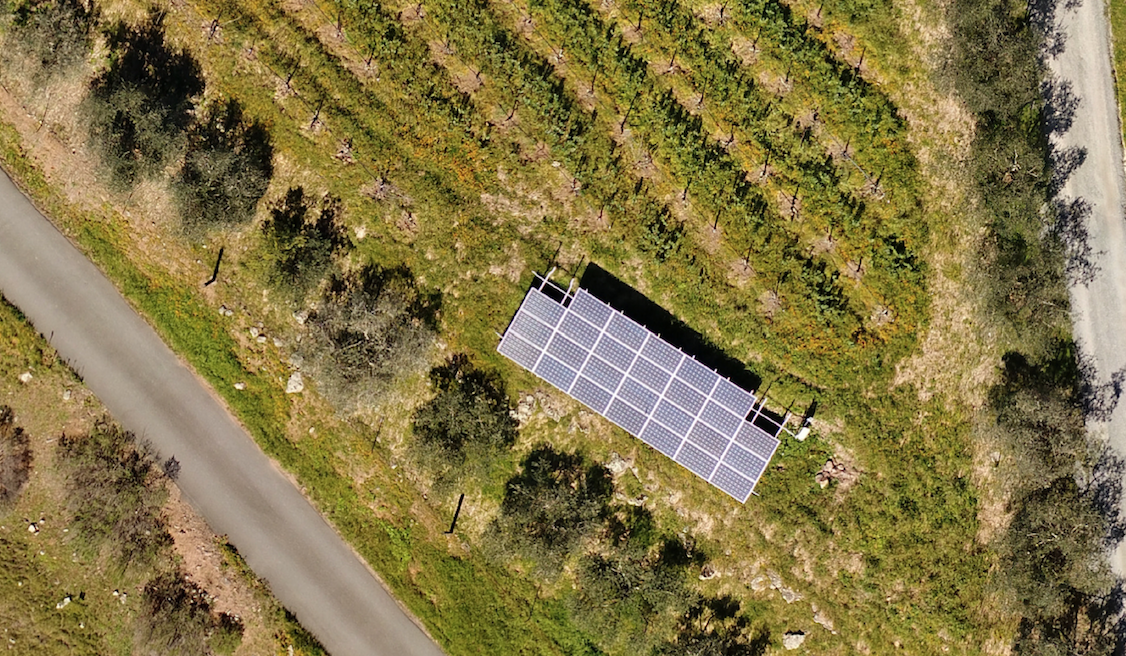 Google Earth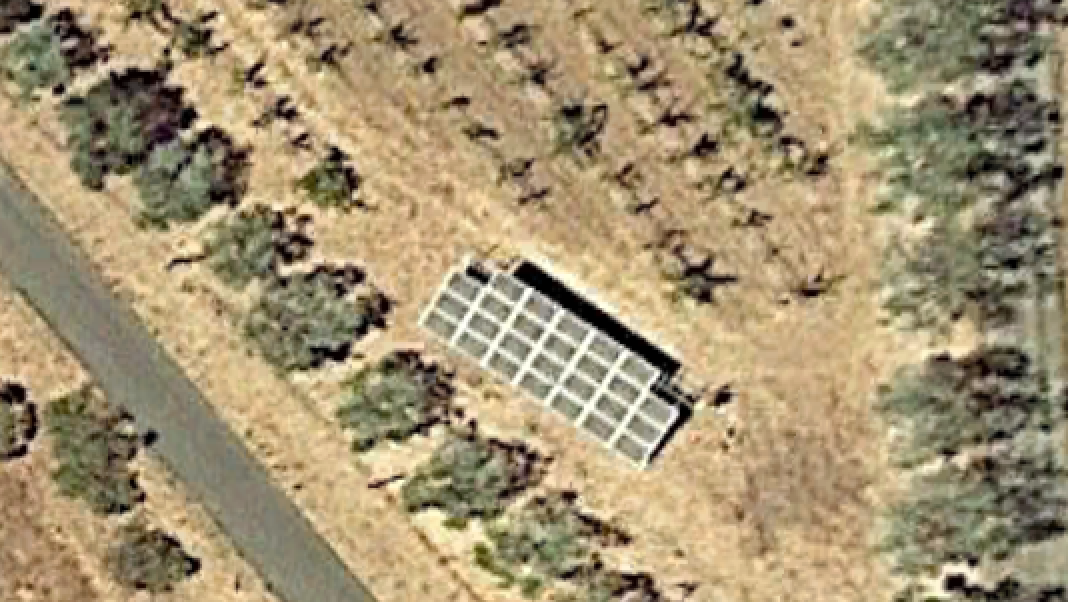 Google Maps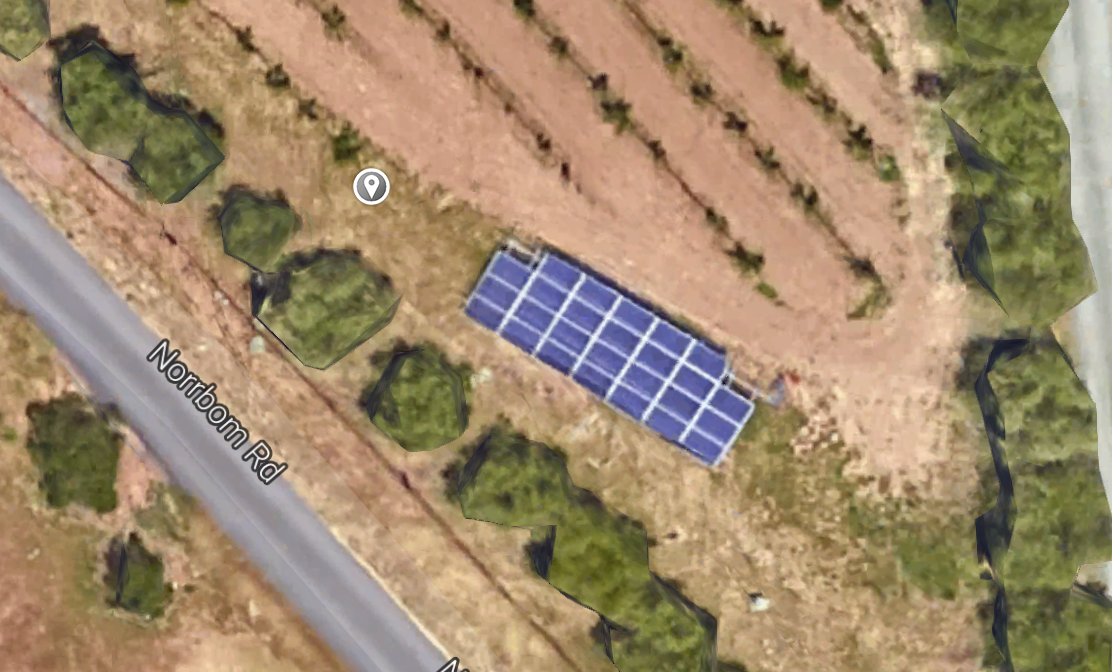 Sonoma County GIS Service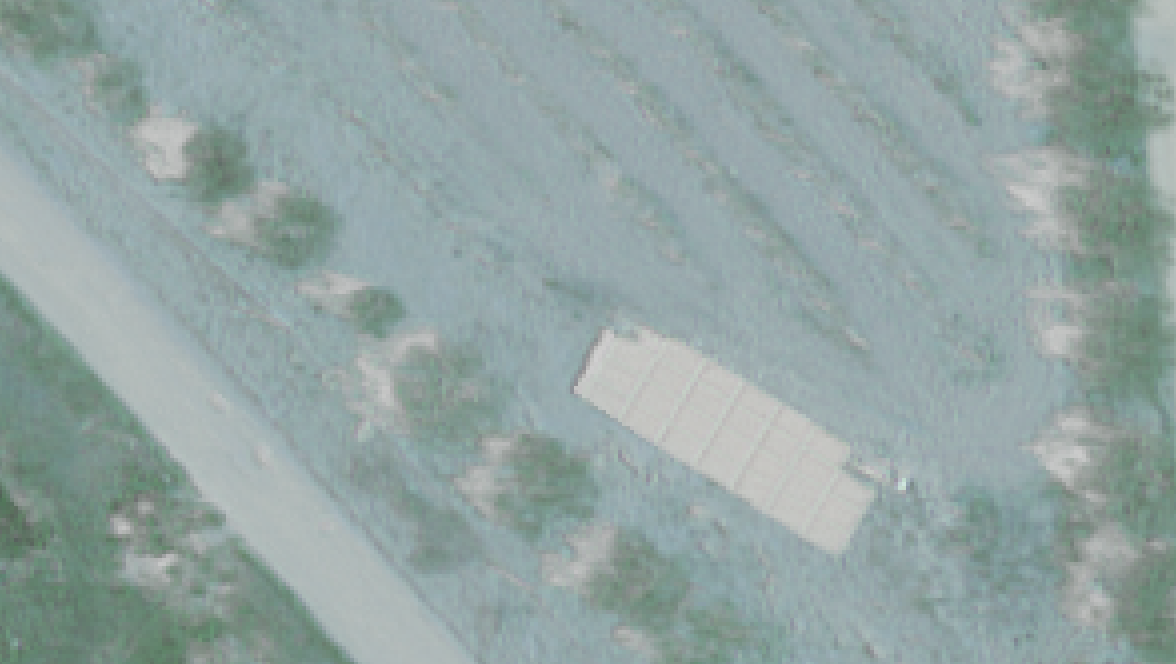 By Mike O'Connor | 3 February 2017
DJI released the Phantom 4 Pro back in December, and we were lucky enough to take one out for a week. But is it good for taking photos? Yes, yes it is.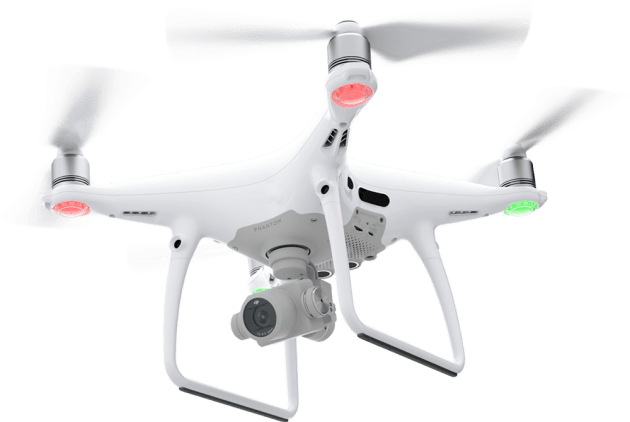 1) It's (relatively) idiot proof
Drone technology had come a long way, and the new generation of drones are easier to fly than ever. The Phantom 4 Pro is ridiculously easy – even if you do happen to get in a sticky situation, let your hands of the controller and the drone will level out and hover. There's sensors on its front back, left, right, and underside, and if you happen to go out of range, it will automatically return to home after a few minutes. Phew.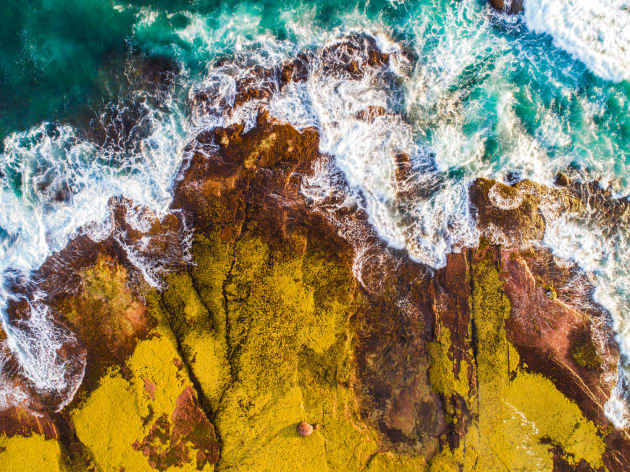 2) The image quality is awesome
The CMOS sensor in the Pro is big. Very big. By comparison, the new one-inch sensor is roughly four times as big as the one in the Phantom 4. But more importantly the Pro now has mechanical shutter and aperture control. You can shoot anywhere from f/2.8 to f/11, and choose a shutter speed to match using the EVF type dynamic view. As you'd expect, the images have amazing detail.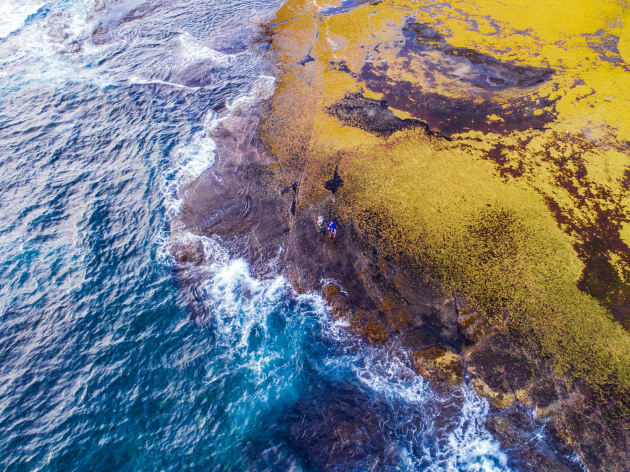 3) The new included monitor on the pro+ is miles better than using your phone
It costs the thick end of $500 more for the Pro+ which comes with the built in monitor - but I reckon it's worth the extra $$. It's easy to read and the touchscreen works well, but most importantly it's optimised to be viewable when it's really bright. Gone are the days of fashioning a cardboard shroud with a toilet roll and chewing gum with this bad boy. It's worth noting we did have some issues with the signal cutting in and out a little, but that's not unusual.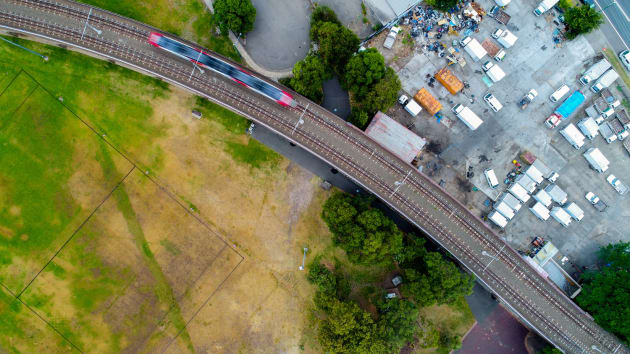 4) The colours can be a bit flat straight out of camera
And I found them a little overexposed too. However because the RAW files (yes, you need to shoot RAW!) contain lots of shadow detail, it's relatively easy to pull the highlights back when you edit in Photoshop or Lightroom.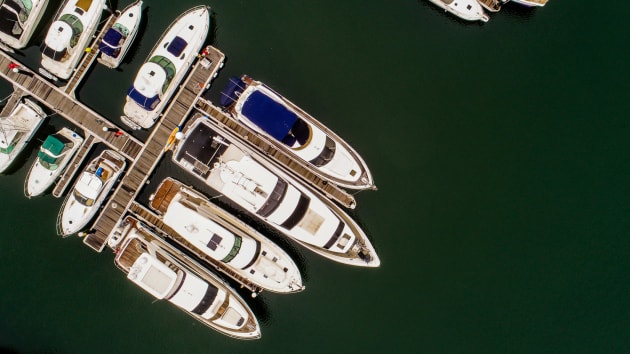 5) Enable tripod mode to slow things down
It makes the drone more stable, optimising it for stills and video by limiting the speed and giving you precision control for framing your shot. Just make sure you disable it when you want to fly to your next location otherwise you will crawl!

Read more at http://www.australianphotography.com/news/5-things-i-learned-taking-photos-with-the-dji-phantom-4-pro#Wlaq9Ld0xPX1JF9S.99

Categories
Archives
for Category Photography